While taking some fabulous fall, although chilly, birthday portraits of our new 6 year old, the littlest one wanted to join in the fun too.
I ended up with this gorgeous piece titled : "R?flexion" which translates roughly to "Thoughts" or my artistic translation "Deep thought"
… which won 3rd place people's choice for fall theme while it was on display at one of our cities many public libraries! Can you believe I didn't even find the time to visit the expo myself?! Well, I didn't find the time to blog either!
Continuing our fall timeline, my own 5 year old turned 6 mid-October! How dare she, right? I snapped a few images when her Grand-parents came over, a few on her actual birthday and honestly, none at all during her kid-only party. Being the Queen Hostess of the Princesses (and Prince!) Royal Ball, there very literally was no time to spare! Of course, now you all wonder how wonderful everything must have looked with me using all those official titles! lol I'll see what I can dig up from that day, maybe someone wielded another camera??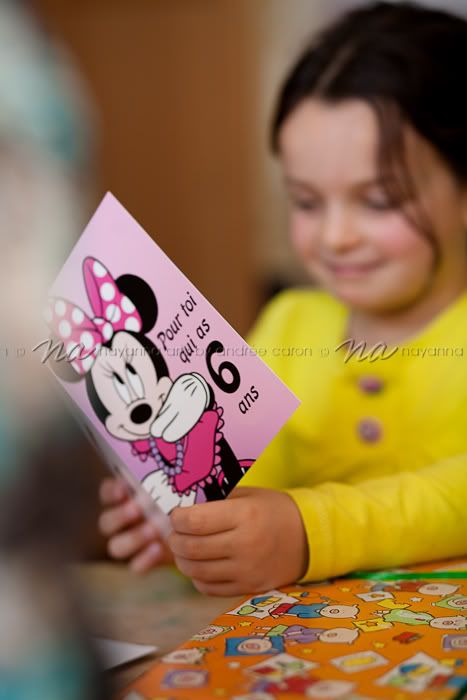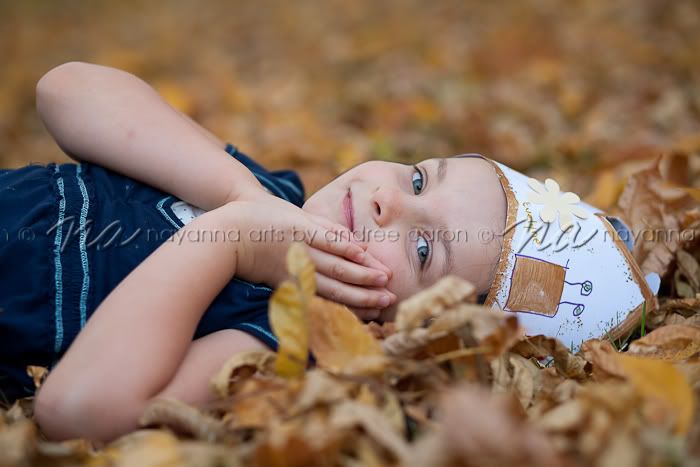 How in the WORLD! Here we are, 5 years old. How can it be! Happy fabulous birthday my little lady.
*she wanted a Dora cake & Jelly Beans… but it also had to be Gluten Free!*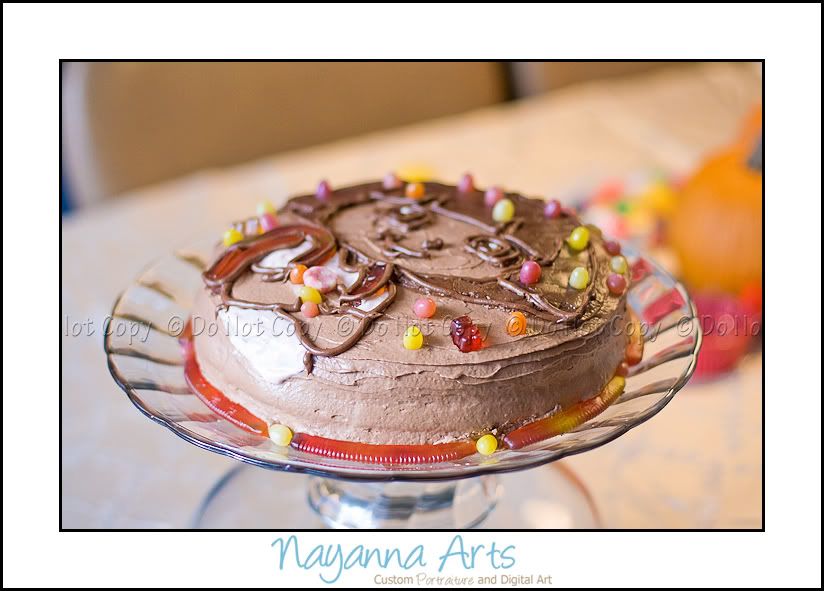 *she wanted face painting*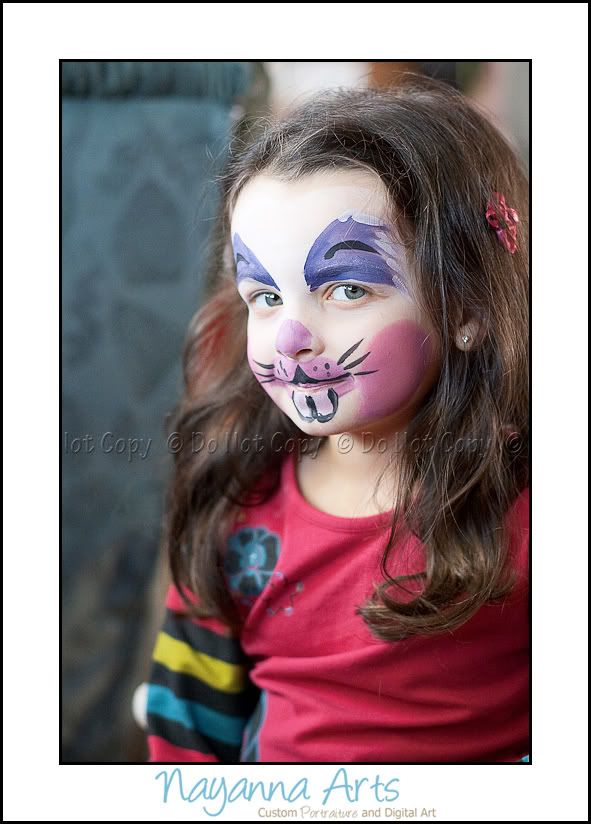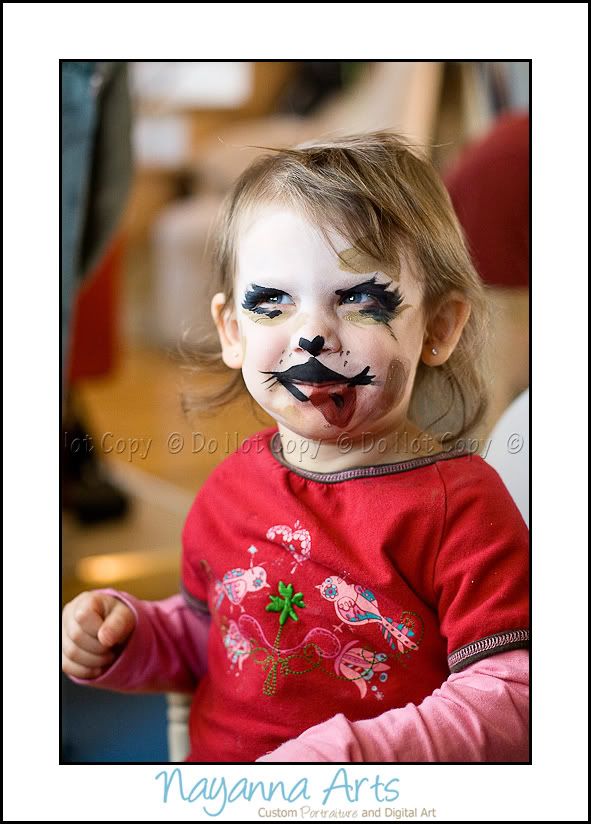 *she wanted candles to blow out, NOT the #5 sparkler I had lit in the first place*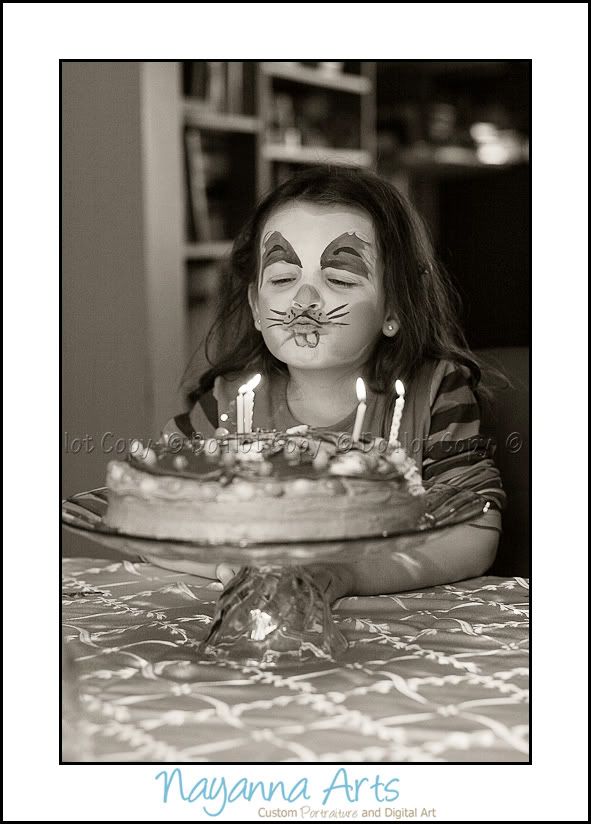 You're only 5 once, right? She asked, and she received
*Ready for family party the next day*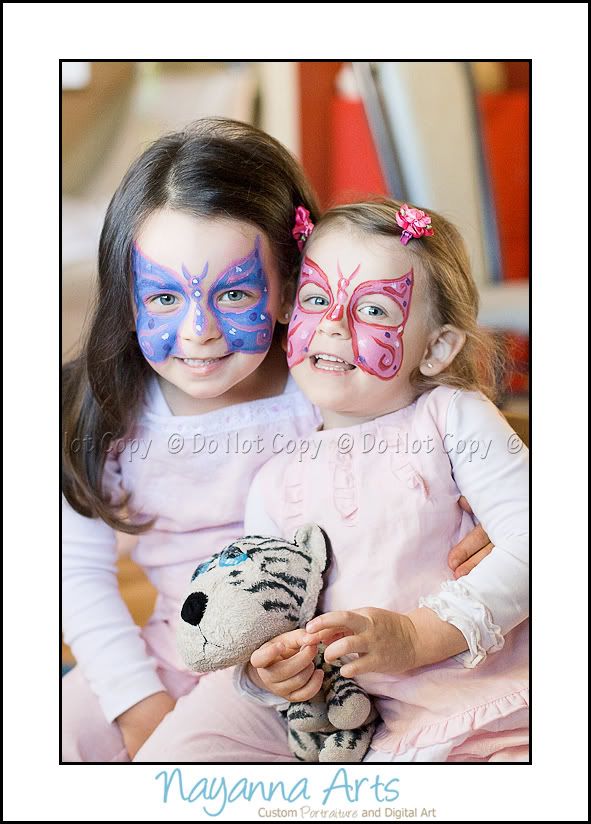 *more sweet treats, with more GF jelly beans!*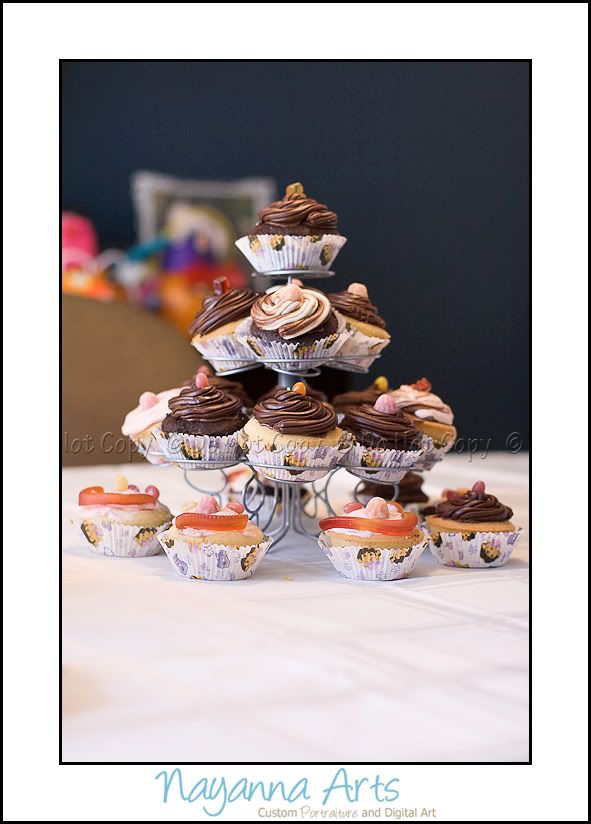 *actual birth DAY, train track expansion set! Playing BEFORE breakfast!!*